Seasons Greetings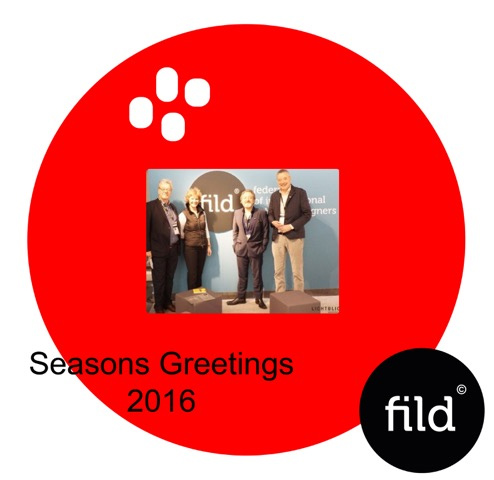 Liebe Kollegen, Dear colleagues,
der FILD Vorstand wünscht Euch einen friedvollen und frohen Jahreswechsel und für das kommende Jahr Gesundheit, Glück und Erfolg in allen persönlichen und geschäftlichen Dingen.
Wir bedanken uns für euer Vertrauen und setzen auch für das Neue Jahr 2017 auf eine positive Entwicklung der FILD.
The board of FILD wishes all fellow members and friends a wonderful holiday festival and best wishes for 2017. We would also like to take this opportunity to thank you for your support throughout the last year.
We look forward to working with you all on the further development of our federation in the coming year.
Erwin Doering – Ruairí O'Brien – Beate Schulte – Reinhard Vedder